Password protecting a directory is useful if you want to limit the access to part of your website. By setting a password, you will limit access to only those who you give access to via a username and password.
Start by logging in to cPanel.
Under the files section, select 
Directory Privacy.
 Alternatively, you can enter "directory privacey" in the search bar at the top of the homepage.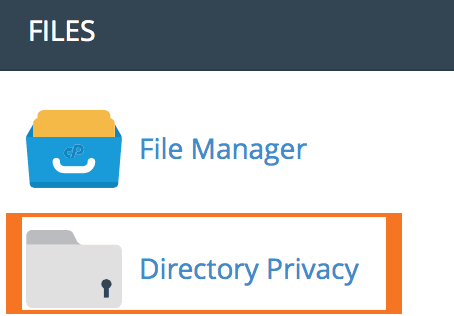 Select the folder you wish to protect. On the next page, enter a name for the dirctory and check
"password protect this directory"
. **This is only a label the users will see when accessing the site and not to be confused with the actual name of the directory.** After you have entered the name, you will see a sucess notification.

Click 
go back.



Now you will need to create a username and password for the directory.
Viewers of this directory will now see this username and password prompt.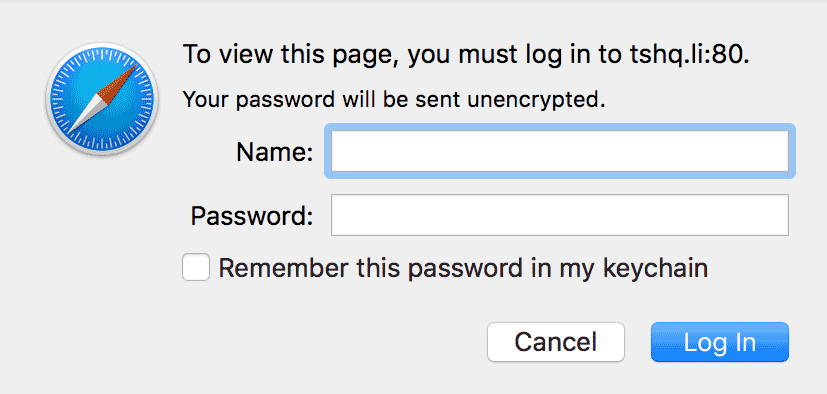 If the password is not properly used or known, an unauthorized message will appear.

That's it! You have successfully password protected a directory. If you have any questions, please contact us and we will be happy to help.