A subdomain is a subsection of your website that can exist as a new website without a new domain name. Use subdomains to create memorable URLs for different content areas of your site.

To navigate to the subdomain page, login in to cPanel. In the search bar begin typing "subdomain".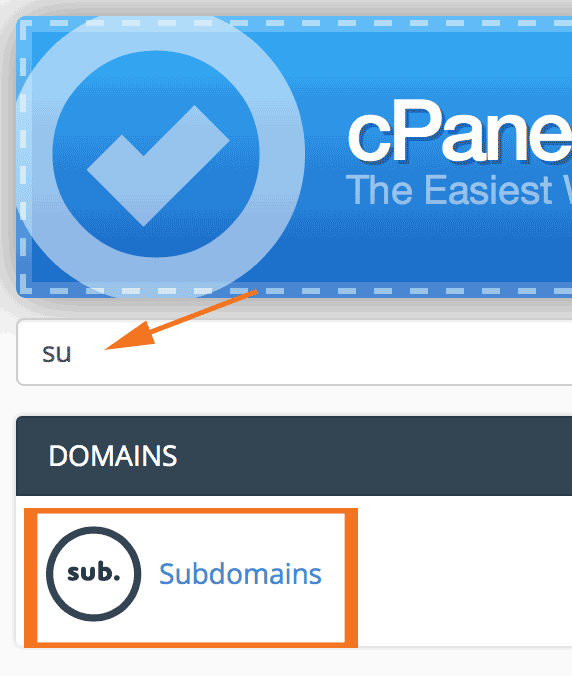 Click on the Subdomain icon, when it pops up.

Enter the information for the new subdomain.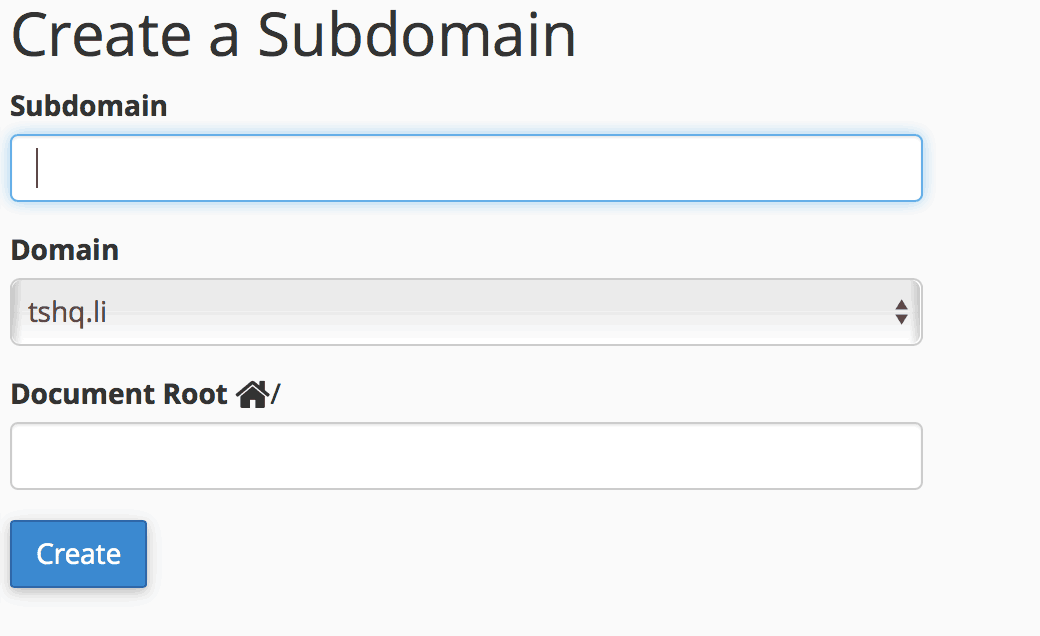 After you have created the subdomain, you can redirect it under the "modify a subdomain" section.